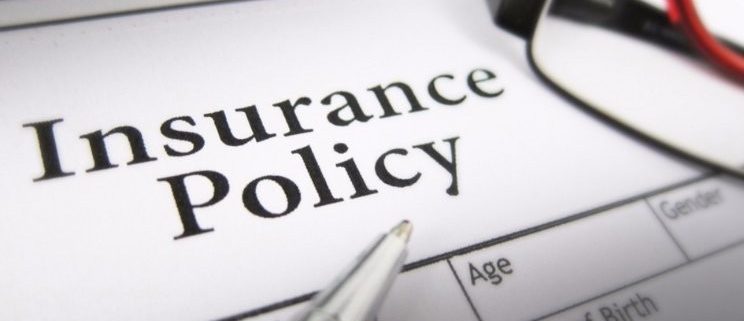 After the financial crisis in European Economic Area (EEA), life insurance business was significantly influenced by volatile market conditions, low interest rate regime, pressures from regulatory bodies, changing customer demographics and investment patterns.
These undesired economic conditions caused a dramatic increase in protection gap. The insurance protection gap or underinsurance shows us the difference between the amount of actual need for insurance coverage and the amount that is purchased. This significant gap reached 21 trillion Dollar in USA. According to their financial agility, 58% of American families would not be able to cover their monthly expenses just a few months after a loved one from their families passed away. European Union countries are in a similar situation as well. Sadly, the coverage gap reached 17 trillion Dollar in EEA. Moreover, inequality is widening faster than ever. Current social security systems are strained because people live longer lives and job security is not a given anymore.
When we look on other contributors to protection gap, we saw the negative perception about life insurance among customer as well. Life insurance is found very complicated, not easy to understand, requires very bureaucratic processes beforehand and policy premiums are not affordable. So, simplifying life insurance, especially for the new generation insurance buyers will be crucial for life insurers' future. The key of success is definitely insurtech!
When we examine classic life cycle of a life insurance product, we see 5 main steps. These are:
New business&UW support
Agency & distribution management
Policy admin support
Claims management
Shared services
With insurtech, these steps will be converted to standardized, efficient and optimized processes. The necessity for new product introduction will be performed while maintaining consistency and maximum quality in customer services.
With insurtech, buying a life insurance will be converted as a digital customer experience and this is a brand new business model. With insurtech, life insurers will:
create easy-to-understand and non-advisory life products,
have customer-centricity for creating new life products,
have automated UW (underwriting) decision processes which enable instant decision,
reach target customers via different distribution channels,
use predictive analytics to transform business with measurable variables easily and
provide a high level end-customer satisfaction.
Finally, creating a straight forward and informative online journey for life customers will be the unique solution for penetration problem of life insurers. And main drivers for mentioned solution come absolutely from insurtech!
1,354 total views, 3 views today
http://zeynepstefan.com/wp-content/uploads/2018/02/lifepolicy-1.jpg
400
744
Zeynep Stefan
http://zeynepstefan.com/wp-content/uploads/2018/01/zeynep-stefan-logo-2.png
Zeynep Stefan
2018-02-21 19:39:43
2018-03-12 09:33:42
New Generation Life Policies with Insurtech!